Our Makers
In addition to the craft made by our working members, Handmade House showcases work from more than 80 other Saskatchewan artists, both online and in our brick & mortar store on Broadway Avenue. Below is a list of all our current contributing artists and the large variety of craft we carry.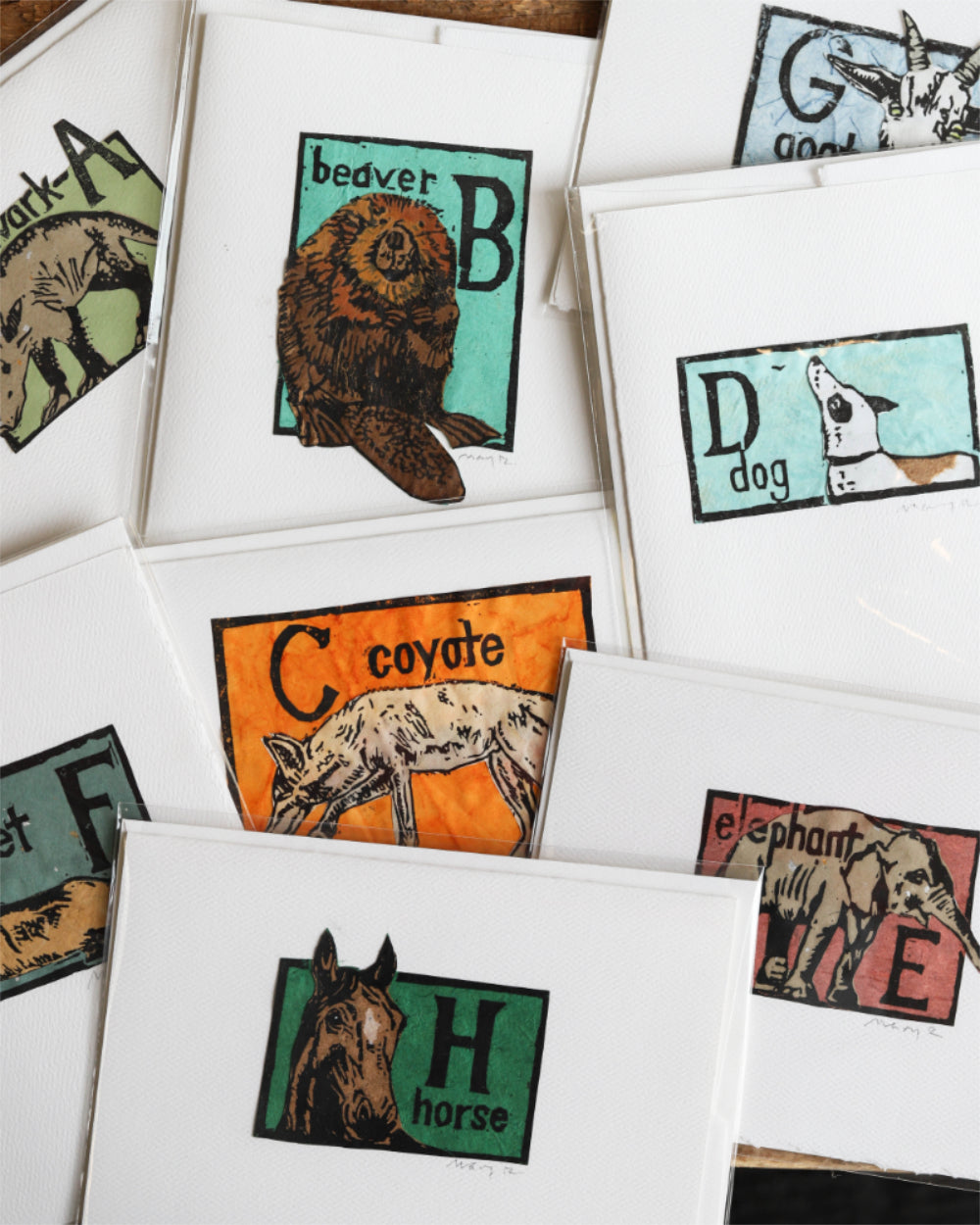 Cards & Papercraft
Blank cards for all occasions, one-of-a-kind collages of handmade materials, matted or framed reproductions of original watercolours showing all aspects of the prairie landscape, intricate origami. 
​Monika Kinner - Leona Larson - Dianne Murphy - Mary Romanuck - Negar Teagarden -Ba-Hung Tran - Judy Wood - Cindy Wright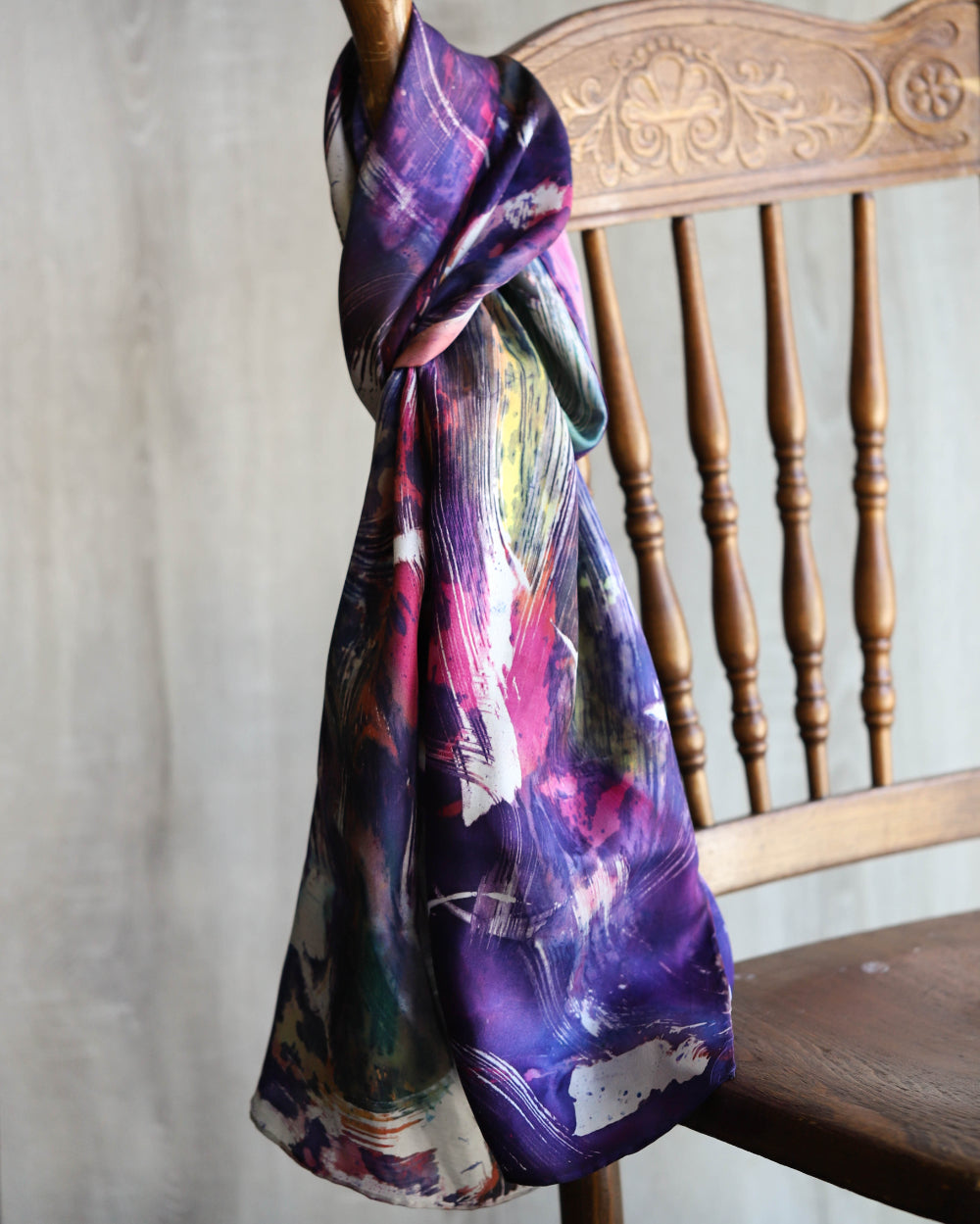 Fibre
Silk scarves, hand-knitted woolens, Siwash-style mitts, toques & slippers, woven placemat sets, snuggly throws & blankets, mug rugs, shawls, serapes, ponchos & ruanas, bags, purses & tiny pouches for mobile devices, soft toys and framed fibre art.
​Ayse Asude Acan - Eileen Bayda -  Christine Carmichael - Donna Cutler - Myrna Engelberts - Myrna Gent - Betty Gibbon - Marissa Greer - Lorna Holtkamp - Susan Kargut - Monika Kinner - Dana Mastel - Meadowsweet Ecodying - Dianne Murphy - Marg Rudy -   Sarah Shepherd - Rita St Amant - Dorothy Thomson - Toby Cote - Pamela Woodsworth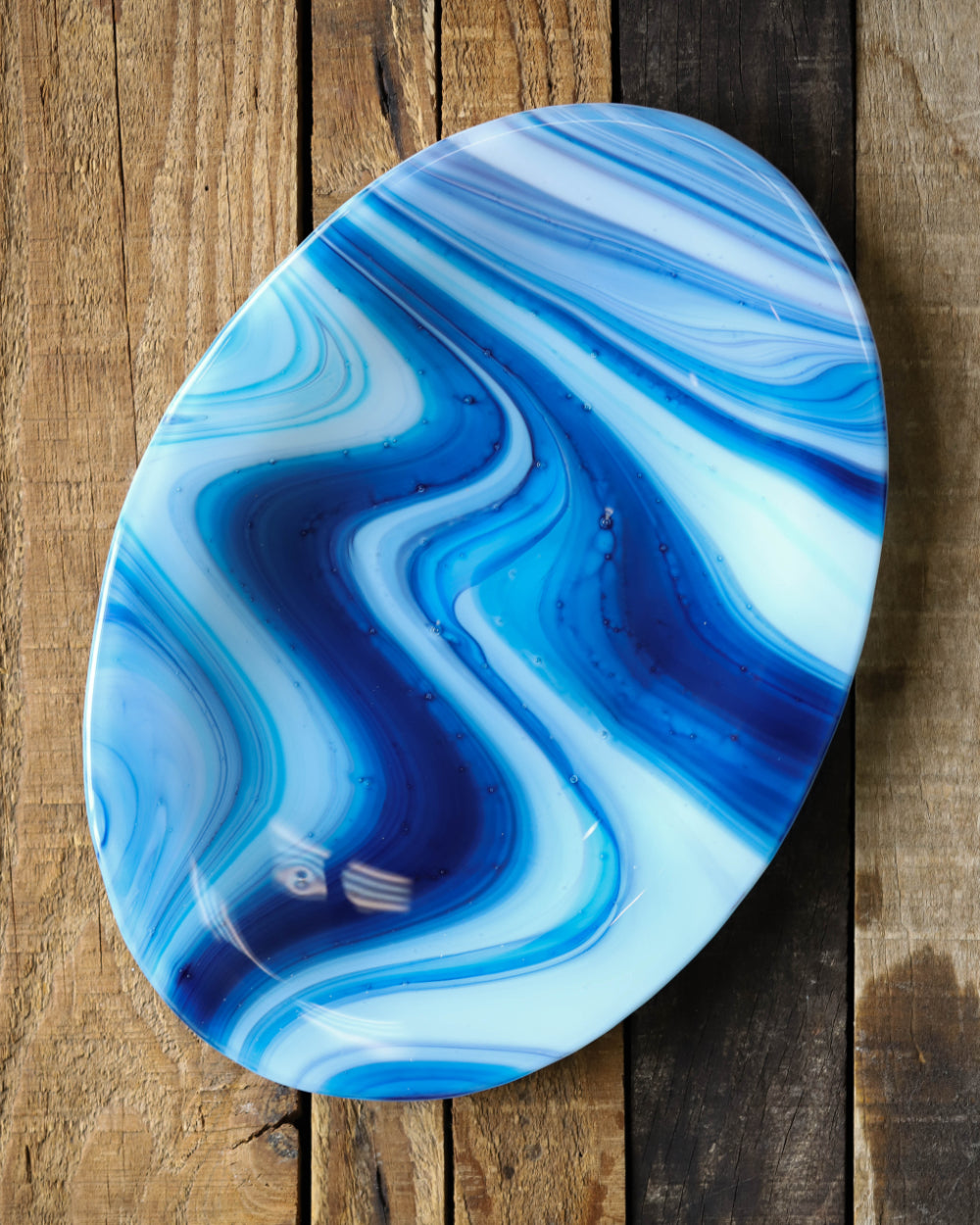 Glass
Stained glass, dichroic glass pendants, plates and tiny teabag holders, bowls bright with coloured chips embedded in recycled window glass, blown glass paperweights, ornaments & friendship balls, jewelry fashioned from handmade beads, suncatchers, coasters. 
Carly Beckstead - Erin Beth - Berting Glass - Eric Cline - Louisa Ferguson - Betty Gibbon - Joan & Al Hiebert - Arliss MacNeill - Elisabeth & Bob Millar - Erin Pell - Loretta Ratti-Brost - Toby Cote - Gloria Ludtke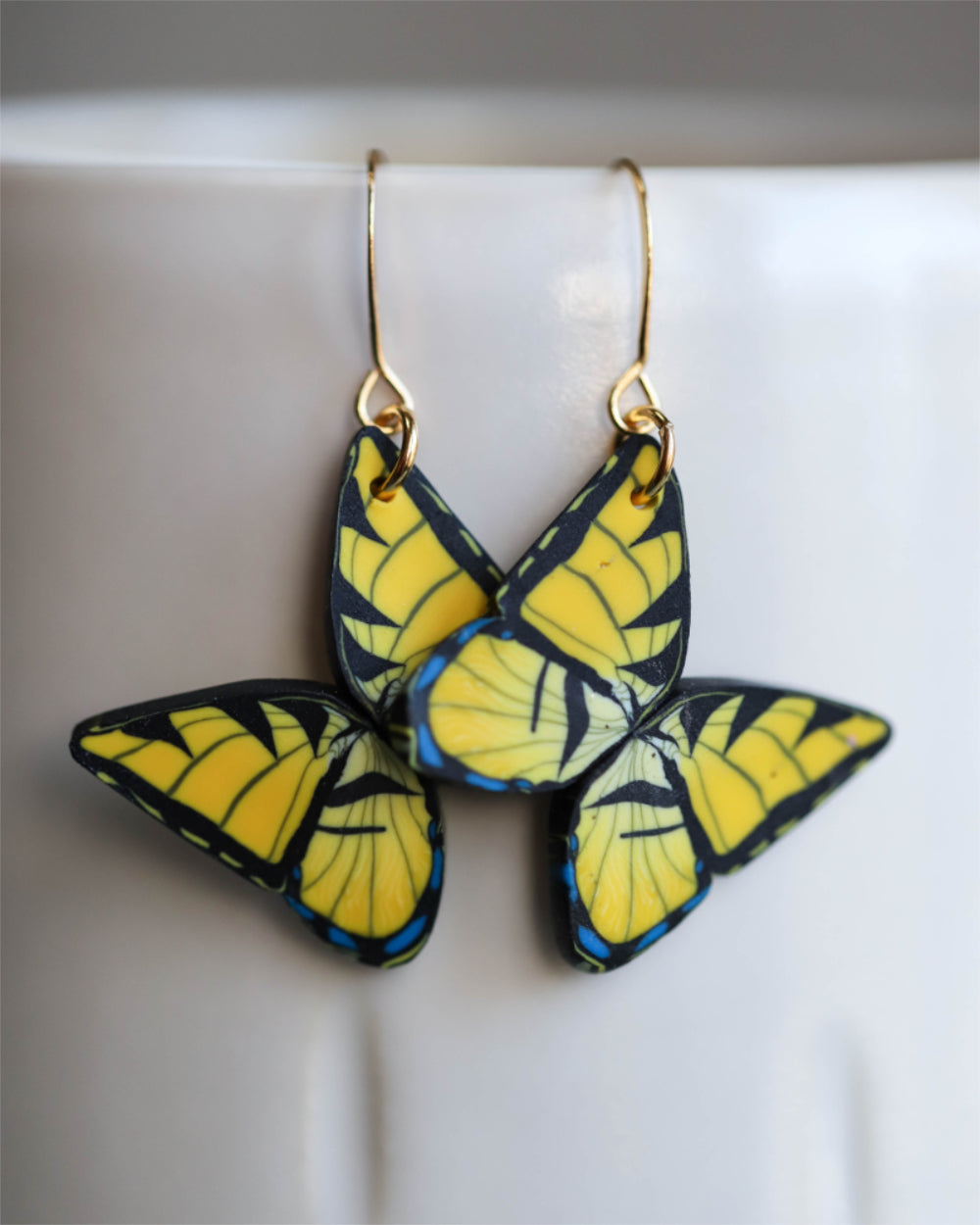 Jewelry
Unique rings & pendants made from precious metals and gemstones, wire, beads & pearls, nature-inspired pendants moulded from precious metal clay, origami, and glass.
​Ayse Asude Acan, Melody Armstrong - Bijoux Boreal/Lorraine Long - Douglas D. Frey - Haley Kondra - Arliss MacNeill - Lavon Nobert - Winston Quan - Erin Pell - Kendra Rice - Robert Spark - Shannon Welch - Alauna Whelan - Lanelle Big Eagle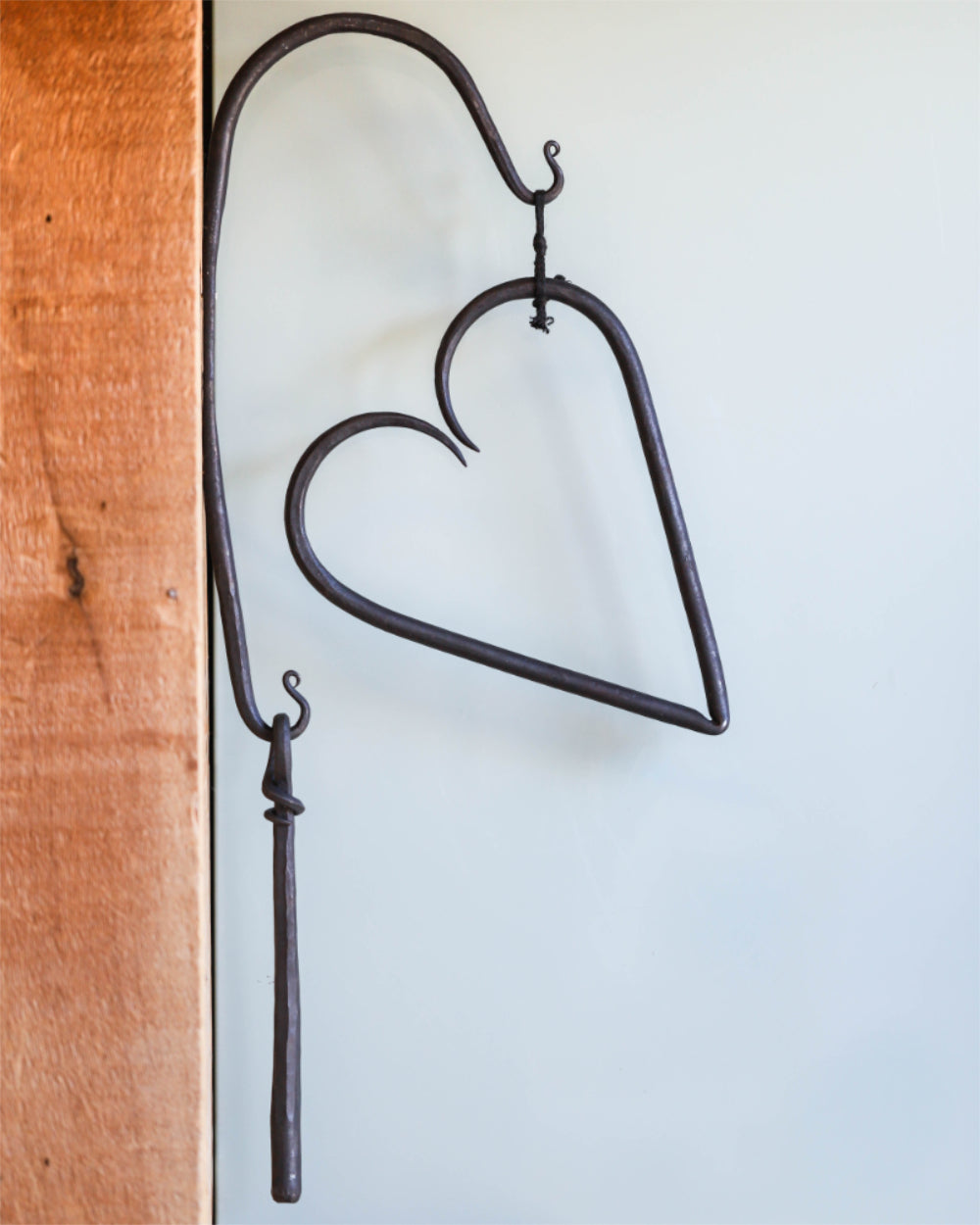 Metal
Decorative iron bowls, assembled sculptures, copper garden stakes, forged plate stands in a variety of sizes, candle holders, cloak pins & wee spoons fashioned from horseshoe nails.
​Jim Gerlinsky - Arbie Keplar - James Korpan - Jim Nodge - Daryl Richardson
​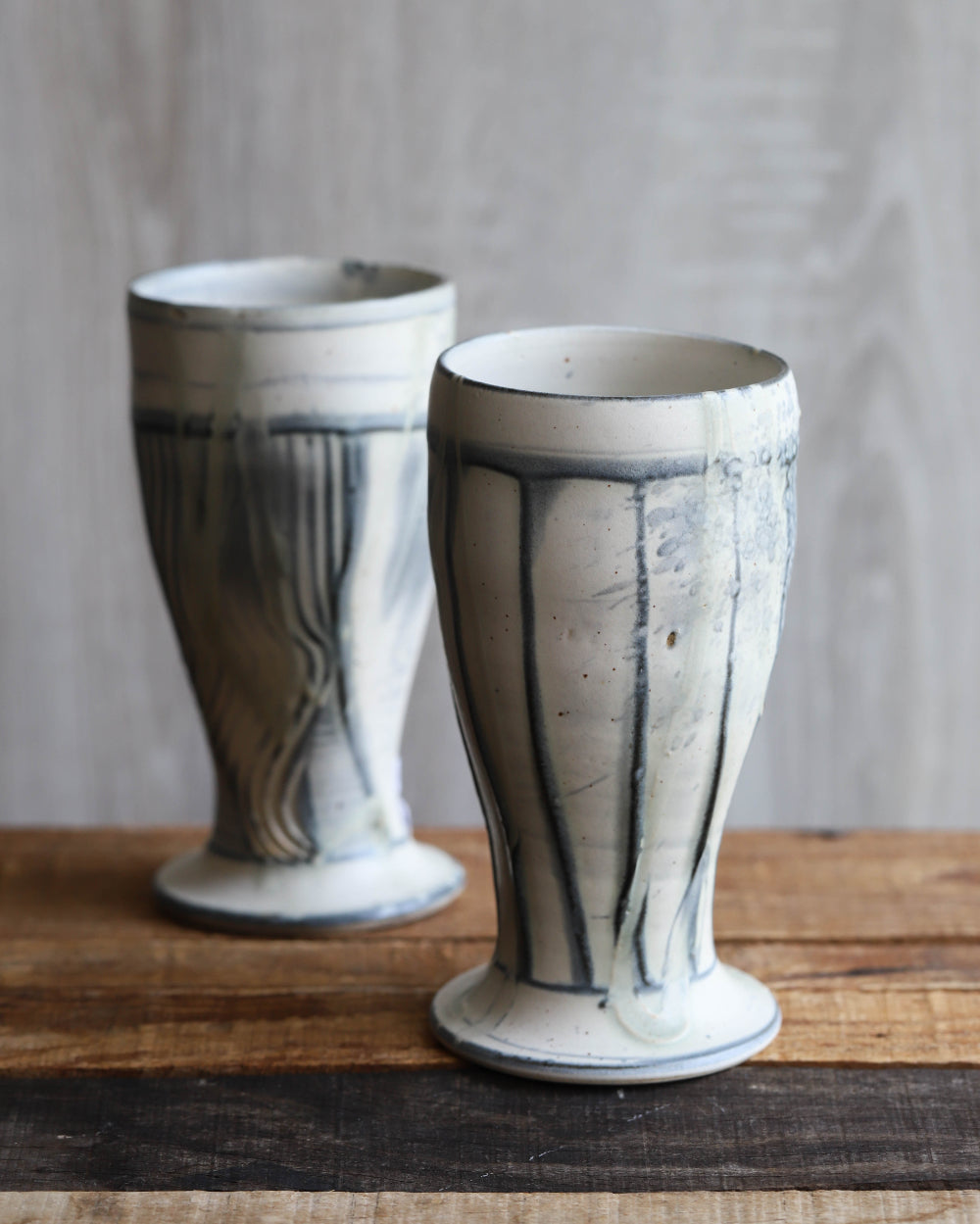 Pottery
Functional and decorative wares in colours and glazes to complement every décor. Mugs, teapots, goblets, tumblers, plates, casseroles, serving dishes of all shapes and sizes, essentials like berry bowls & butter dishes, decorative wall plaques, & one-of-a-kind art pieces.
​Tabata Bagatim - Lorrie Burlingham - John Elder - Carole Epp - Charley Farrero -  Anna Malkin - Ashely Marshall - Gail Carlson - Bonnie Gilmour - Claude Morin - Wendy Parsons/Zach Dietrichs -Hillary Simon-Worobec - Bobbi Taylor - Jeffrey Taylor - Zane Wilcox - Ken Wilkinson - Bear Won - Heather Woytowich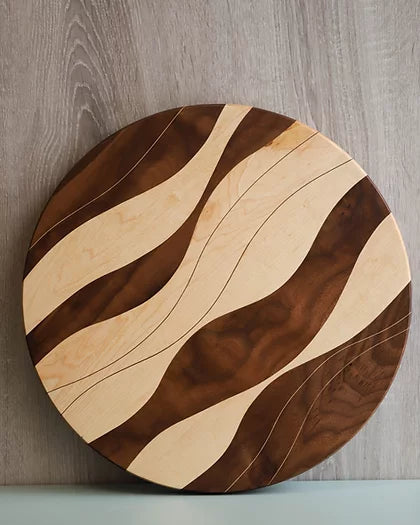 Wood
Turned bowls, candle holders, jewelry boxes, salad servers, spatulas, serving spoons, cutting boards, cheese boards, rolling pins, door stops, wine stoppers, coasters, trivets, wood turned pens, sculptures, sugar spoons and honey dippers.
​Mel Genge -  Michael Hosaluk - Greg Lobb - Chris McMeekin - Walter McNab- Rod Peterson - Paul Daniel Siemens - A. Smeby - Mike Voros - Mark Weigel - John Werle - David Wigglesworth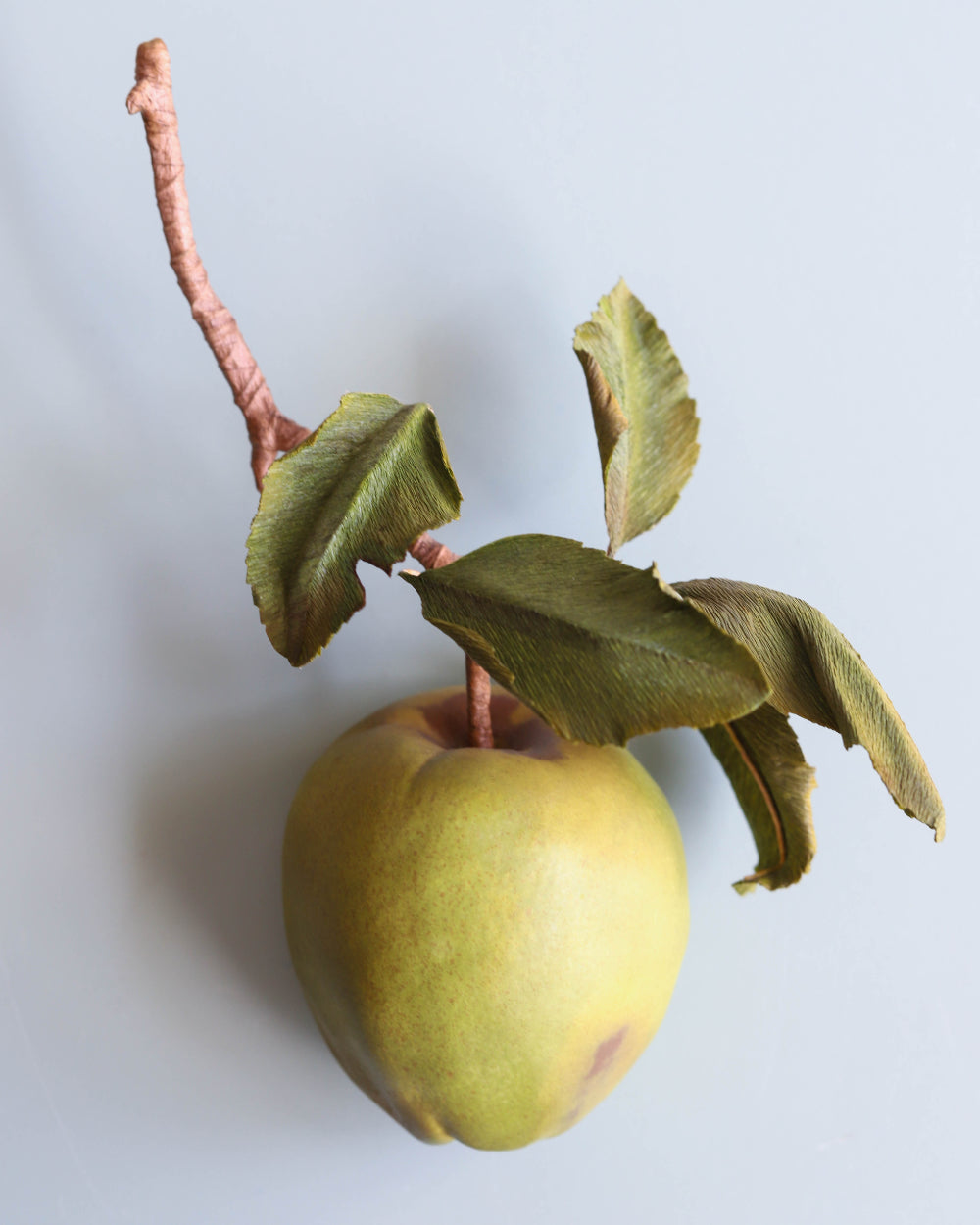 Other Mediums
Beeswax candles, decorative bottles recycled into beautiful ladies, glass and wood sun catchers, hyper-realist ceramic fruits, colourful fridge magnets, and much more.
​Allison Brandt-Malinski - Caryl Bell - Gwen Fehr - Juliane Deubner - Garth Harrison - Chris Jones - Dorothy Thomson - Judy Wood - Brenda Wolf
Consign With Us